The maids of Maidreamin do their best on serving everyday to put smiles on Masters and Princesses' faces.
They all come from different places(maybe planets ;P), have different ages and their unique stories about why/how they are in the dream country-Maidreamin now.
The uniforms of Maidreamin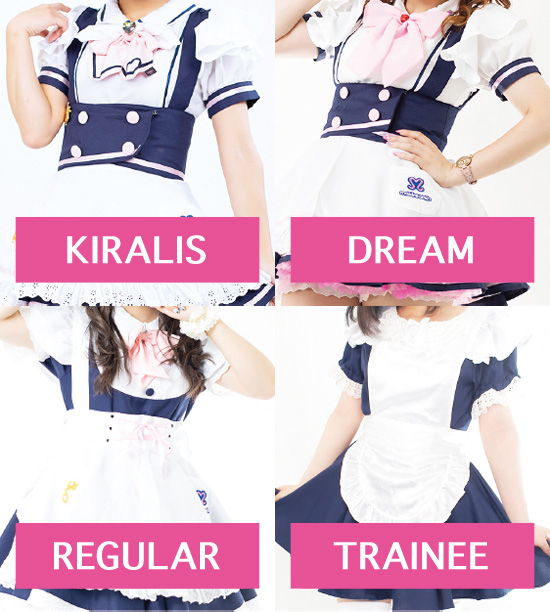 Maidreamin's Live Show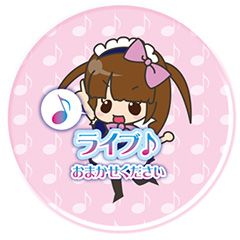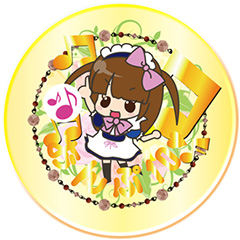 Look! The badges the Maids are wearing!
The Live Show will be held every hour.
You might get to see the famous WOTAGEI!
WAGAMAMA Live Combo is highly recommended. Let's get excited!